Find down below all the cities we serve and where you can enjoy our premium Renovations!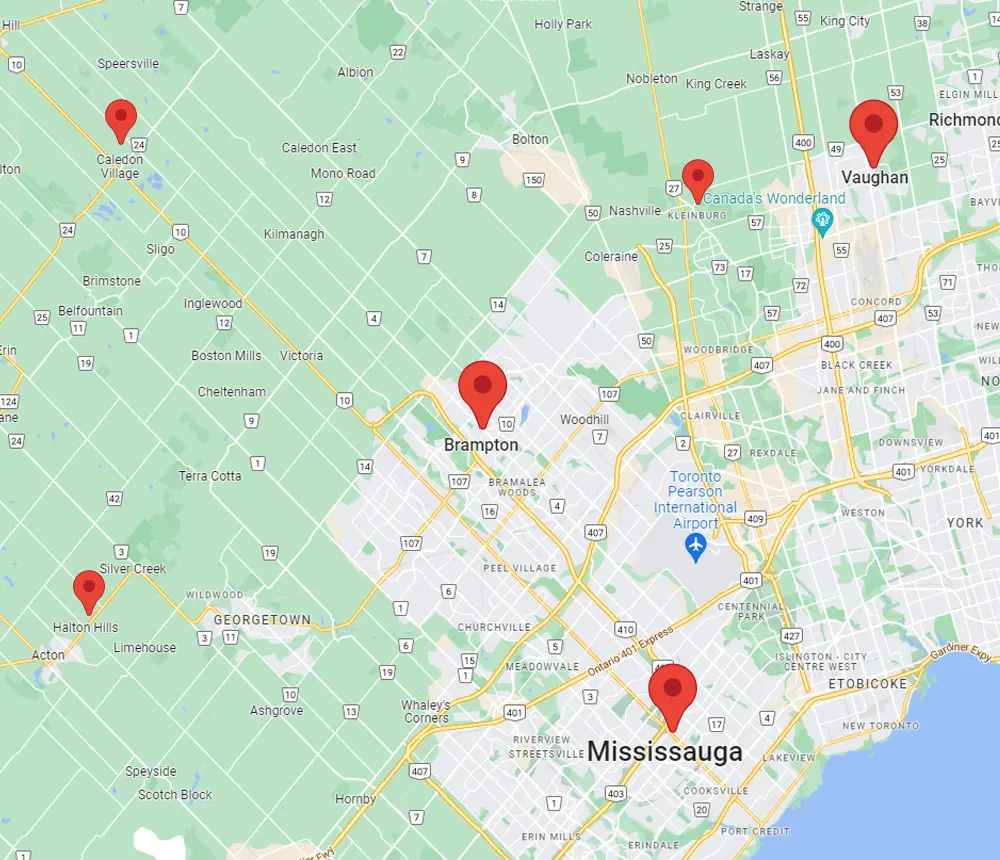 Scroll to check out where you can find us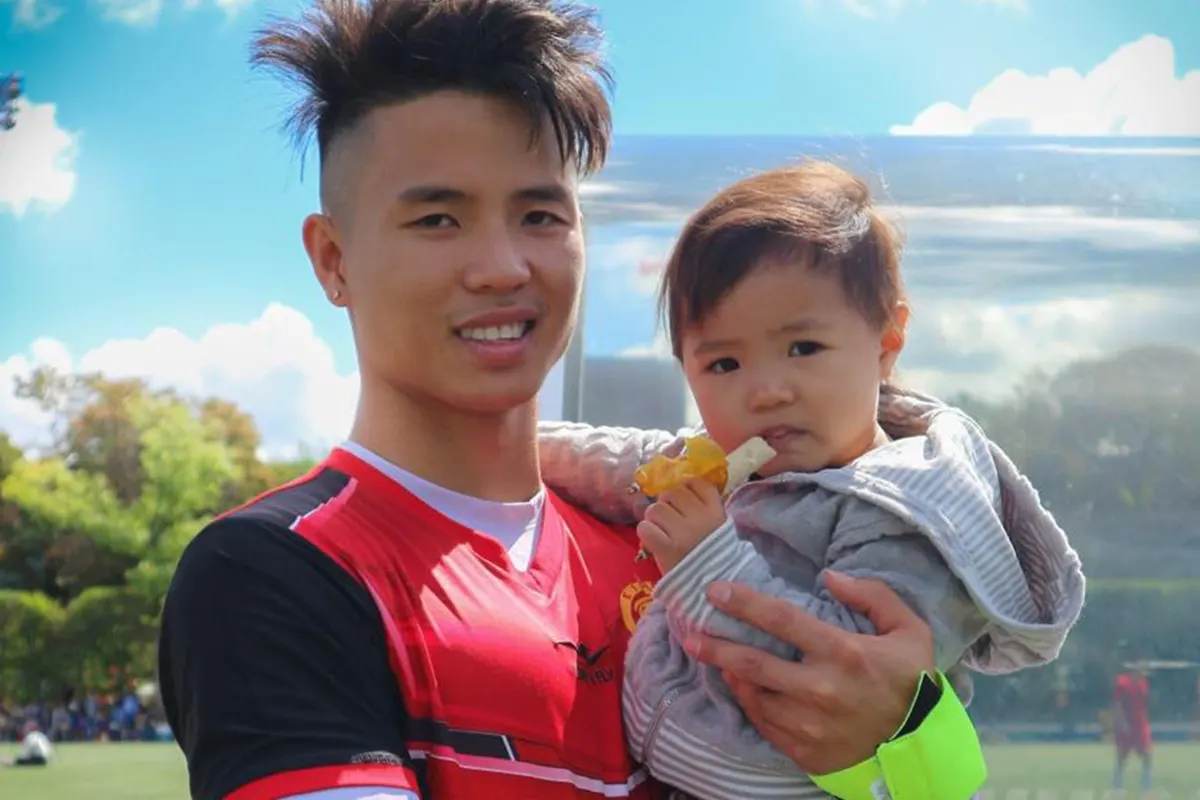 A Quality Renovation - Now Within Reach
Ace Bath's mission is to offer homeowners in the Greater Toronto Area high-quality renovations with an intuitive and simple process.
We value transparency and thorough communication at all stages of your project, so you'll be in the driver's seat of your upgrade 24/7.
You'll fully enjoy the excitement of getting your kitchen remodeled, and by the time we're done, you'll be completely satisfied with your new investment.
Here's what we bring to your project:
Here's where you can enjoy our complete renovation services
Scroll down, choose your city or the closest one to it, and select the service you're looking to get!
We're proud to be headquartered in Kleinburg and to have helped hundreds of homeowners here get their long over-due renovation.
Brampton is one of our favorite cities to work in. Homeowners here know a quality renovation when they see one, and they love working with us!
Caledon is close to home, and many of our tradesmen are from here. In Caledon, you can get:
Vaughan is an amazing city to live and work in. Many of our projects here are for homeowners who know precisely what they want to get out of their renovation.
We love Halton Hills because of all the nature surrounding it. While we're big fans of construction and renovations, we love the outdoors too.
Mississauga is in dire need of a reliable contractor that puts their needs first. We're more than happy to bring our premium renovations right to your doorstep!
Here's what people say about working with us
Homeowners are over the moon with their newly renovated spaces. But don't take our word for it! Read through our reviews and see why they love us!
They came, they saw and they conquered. After a two year search and dealing with 6 different companies we were very frustrated and nearly gave up. A good friend introduced us to Ace Bath. From the minute they walked through the door, we felt comfortable and confident they were the right one.
We were fortunate to have Nam on the job. He is highly skilled, very professional and has a winning personality. The job was completed on time, on budget and surpassed my expectations. We are thrilled to bits and highly recommend Ace Bath!
We used Ace Bath on our shared bathroom between the 2 bedrooms. From the first meeting we were overwhelmed with the amount of value Nam was giving to us.
He helped us though every steps of the project. We had no idea that such a small space required so much work and planning to execute. Nevertheless, we are very pleased with the final product and would definitely recommend 1stopbath to our friends and family.
Qualified Professionals With A Transparent Approach
Ace Bath has made it its mission to constantly improve its team. We always put a focus on training and educating ourselves to give you a quality product and an amazing 5-star service.

Degree in home renovation

In-House Team Of Specialized Workers

5-Year Warranty And Periodic Follow-Ups
Get Your High-Quality Remodel With Ace Bath
Enjoy fair pricing, high-quality craftsmanship, and a complete service now!