Reward Yourself With A Kitchen Renovation That Brings The Family Together
Professional kitchen renovators in Ontario, Canada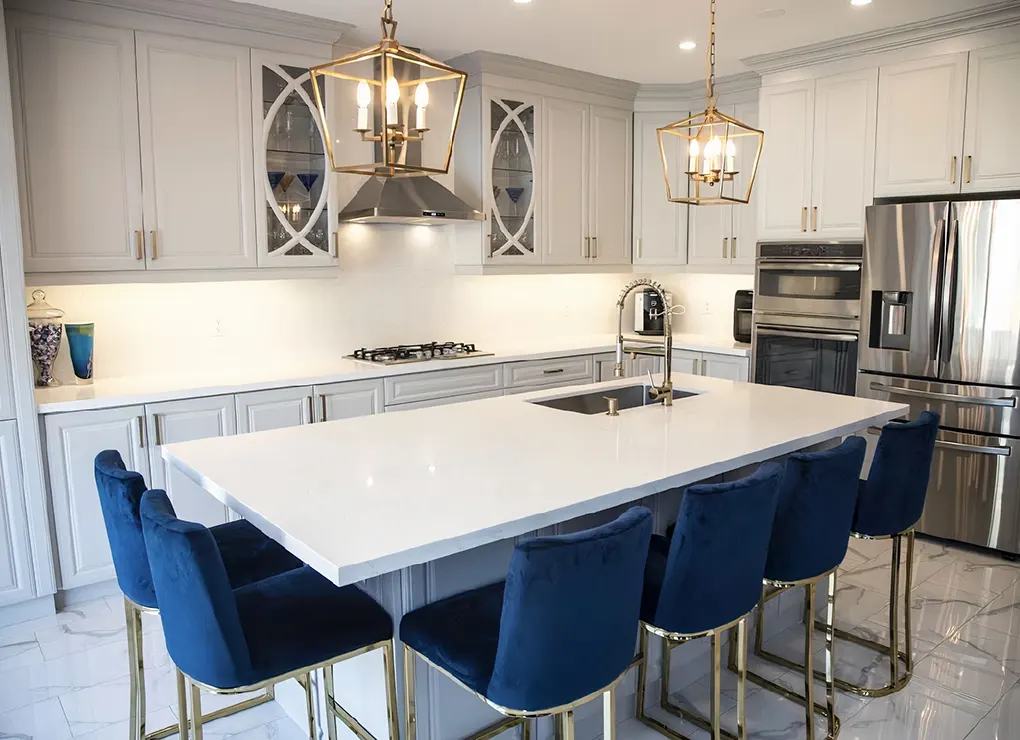 Scroll to discover options, process, and pricing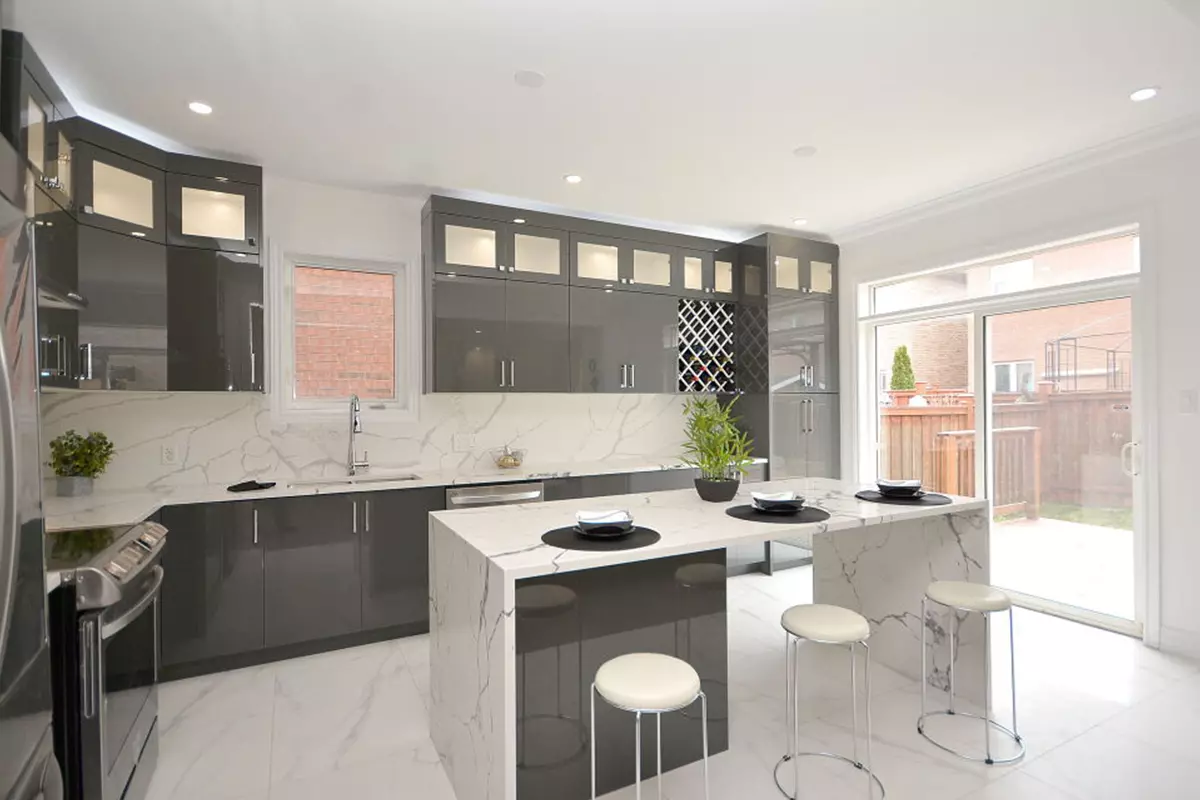 Enjoy A Space Where Loved Ones Can Share Memories
Your kitchen should look inviting and have the functionality that you need for daily tasks. From custom cabinets to sleek appliances – you can have a space that accommodates your needs.
Let us give you a kitchen that has plenty of space for cooking, is fully optimized and can host your family and friends for many nights of fun.
Enjoy a unique kitchen with these popular upgrades:
This Is How Your Kitchen Can Look
Stay In The Know With Your Kitchen Renovation
One of the first kitchen renovation options we encourage you to consider is updating your kitchen cabinets. Storage is a highly important aspect of any kitchen. You can blend functionality and aesthetics with custom cabinets that fit your style.
We can also update your floors and refresh your kitchen's appearance. You can go from square tiles to bigger tiles without grout joints. These require less maintenance, are easier to clean, and offer a more modern look.
Upgrading your countertops is also a great choice for your kitchen renovation. Almost 90% of our clients go for a quartz countertop since it's more durable and affordable than marble. 
The price of your renovation project depends on the size of your kitchen and any custom materials you want. To give you an example, for a kitchen renovation in Mississauga the price range falls somewhere around $30k. For this amount, you can have new plumbing fixtures installed, new cabinets, a mosaic tile backsplash, a quartz countertop, and new appliances installed.
An average renovation will be priced between $40 and $50k, while a high-end one will likely be over $70k. Whatever your budget is, we'll make sure to give you a kitchen that meets your vision and needs. 
At Ace Bath, a small kitchen renovation should take about two weeks, and an average kitchen remodel takes around a month to complete. For a higher-end kitchen renovation, it may take us up to 2 months to complete your project.
We'll make sure to give you a clear schedule before we get started. This way, you'll be on top of everything that happens in your home and you'll know what to expect right away.
Our dedicated team, led by owner Nam, will transform your kitchen into the functional space you dreamed of. Our licensed electricians, plumbers, and gas technicians will deliver up-to-code work every time. You can rest assured that your home is left in good hands and your time and budget will be well invested.
Our in-house team is made of licensed plumbers, electricians, and gas technicians that will renovate your home to the highest standards. The owner of the company, Nam, has a degree in renovation and leads his team, making sure that each step is completed with care and on time.
A Pricing Guideline For Your Kitchen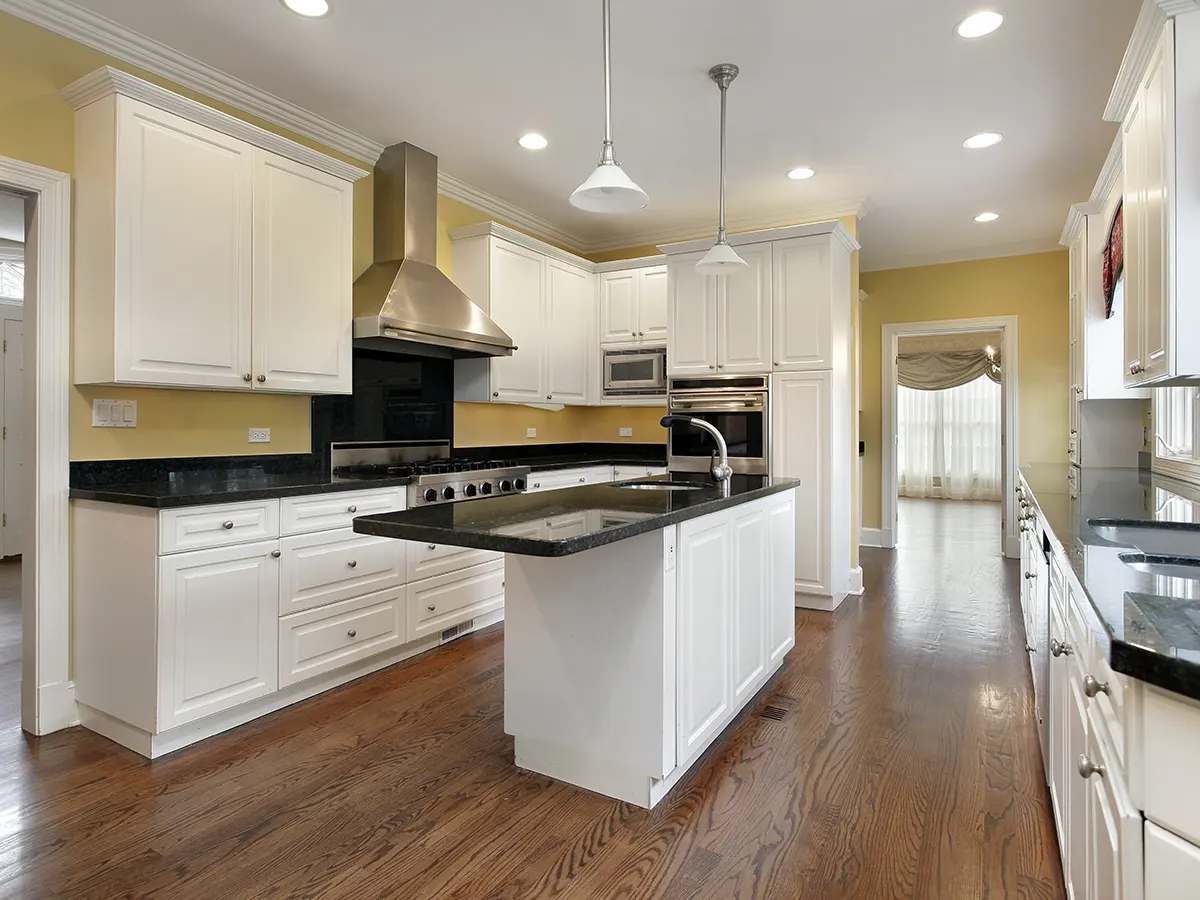 Basic Kitchen Renovation in Mississauga
This 120 ft² kitchen included:
The project was quoted at $30k where the kitchen cabinets came in at $10k.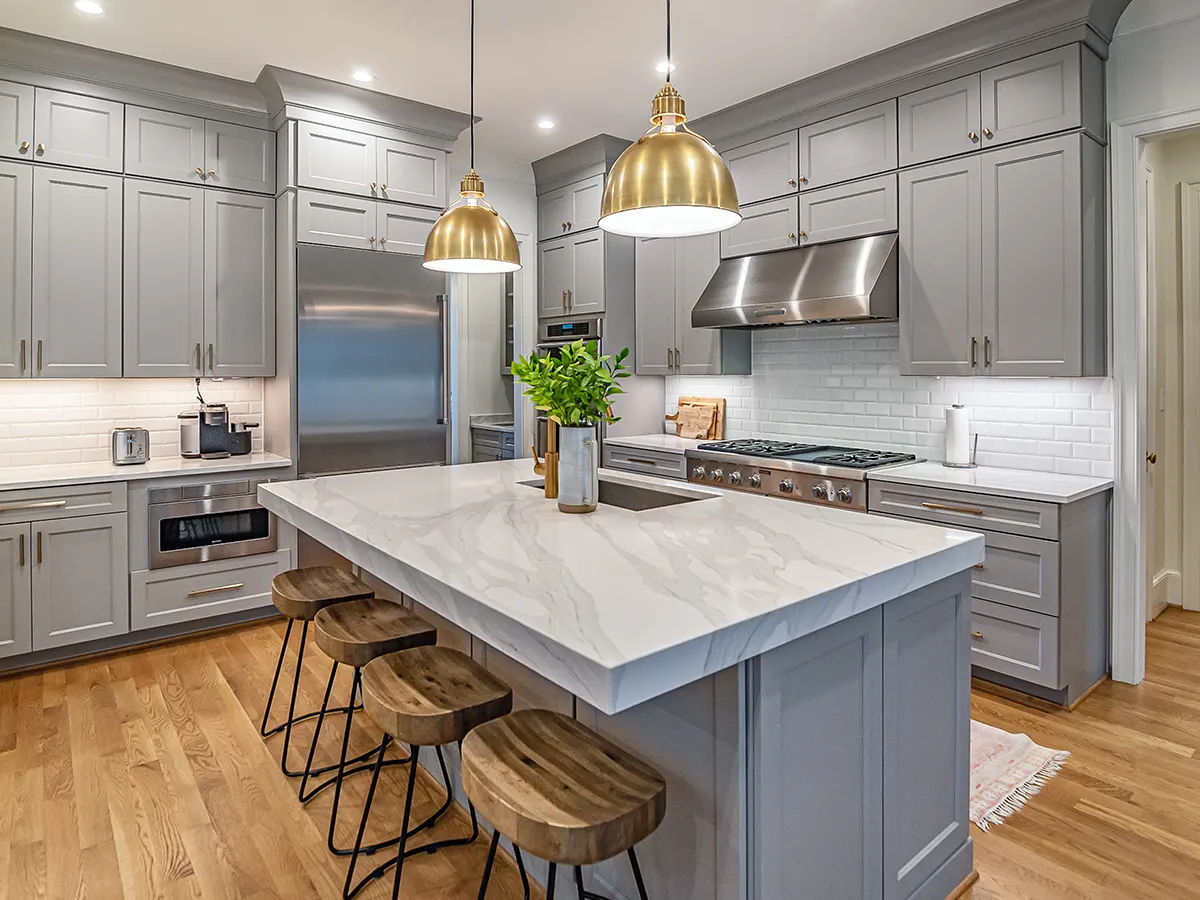 Modern Kitchen Renovation in Mississauga
This 200 ft² kitchen included:
The project was completed for $45k. From that, the quartz countertop was $10k.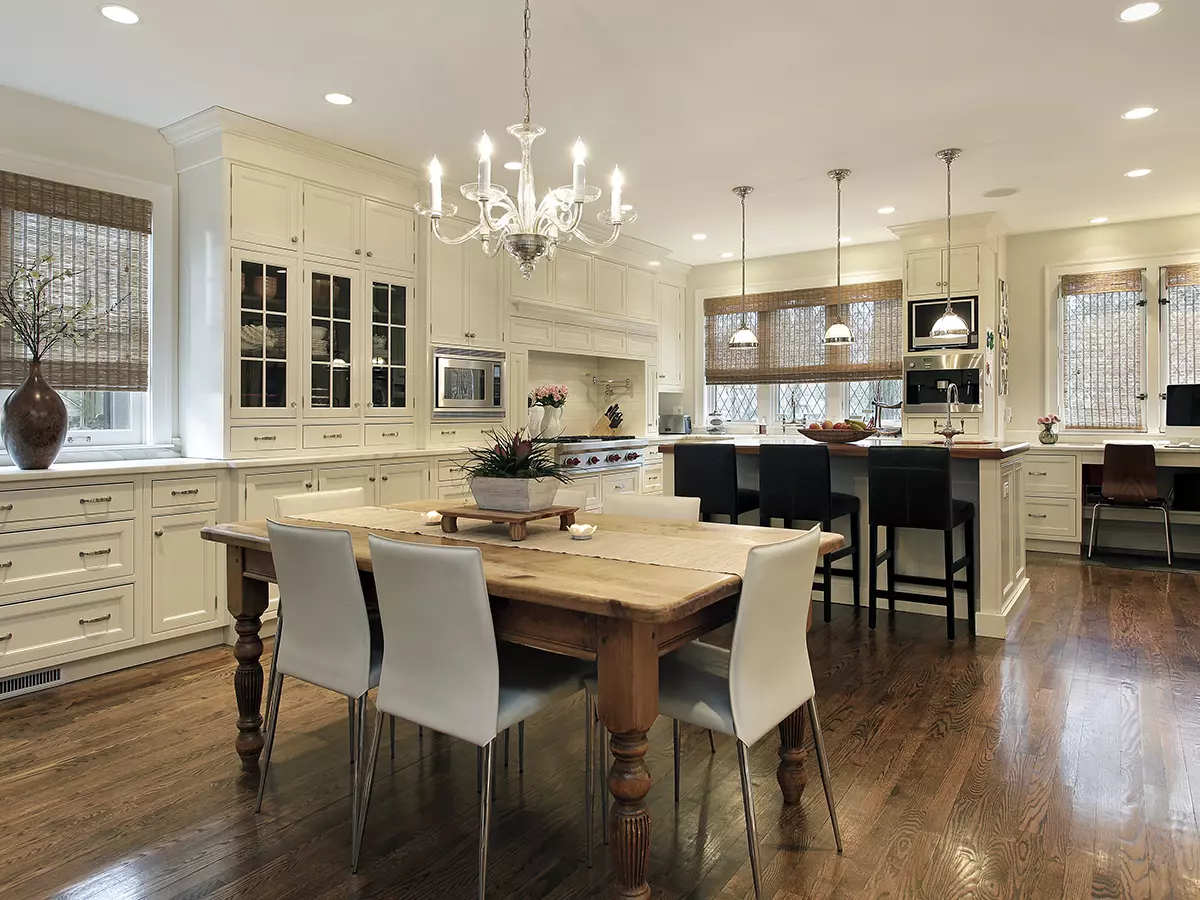 Open Concept Kitchen Renovation In Brampton
This 400 ft² kitchen Included:
The project was completed for $60k with the hardwood cabinets alone costing $25k.
A Process That Gives You Peace Of Mind
Having your kitchen renovated should be a gratifying experience. With us, your home will be updated without hassle, in a few weeks. Here's how:
We help you define your vision.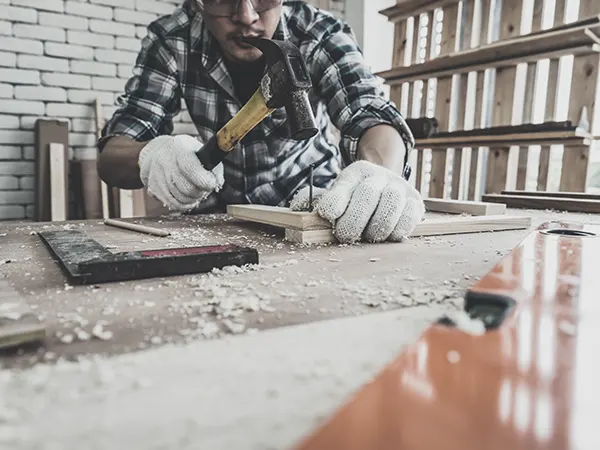 We bring your vision to life.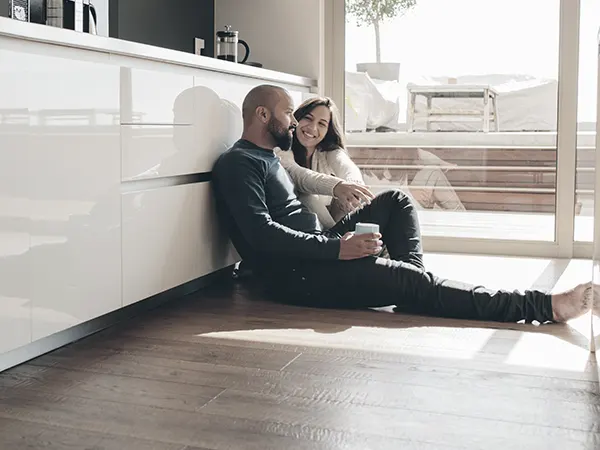 Enjoy the kitchen you've always wanted.
Our Previous Customers Recommend Us
Find Out What Their Experience Was Like

Degree in home renovation

In-House Team Of Specialized Workers

5-Year Warranty And Periodic Follow-Ups
We hired AceBath for our small powder room renovation. We were blown away by the professionalism and service we received from the team. They were super nice and helped us throughout the process to find the best design for such a small space.
We are super happy with what the team has done and can't wait to get them back to renovate our master bathroom and kitchen.
Professional, honest and quality are the 3 best character I'd like to describe AceBath as a team. They were always there to respond to our questions and concerns.
I have used their service for 2 of my houses and I have to say that it's money well worth. Nam was very helpful and friendly. He went the extra miles to make sure that my bathroom and basement were finished beautifully and on time. I would highly recommend this company.
The Kitchen You Want Is Almost Here
Have A Kitchen Renovation Service Guaranteed By Our Experience
Here Is What You Get If You Work With Us:
Our team members always put a focus on educating themselves on the latest remodeling techniques so that you can get an expert result every time.
We want you to get the most out of your renovation. That's why we make sure to guide you and provide professional advice during the process.
Your renovation has a 5-year warranty with a follow-up from us after 1 month, 3 months, and 1 year to make sure you're still happy with your home.
Enjoy A Kitchen That Makes Family Gatherings Joyful
Let's get started on your kitchen renovation today.