About Ace Bath - Your Reliable Renovators
Learn more about Why Homeowners in Ontario choose us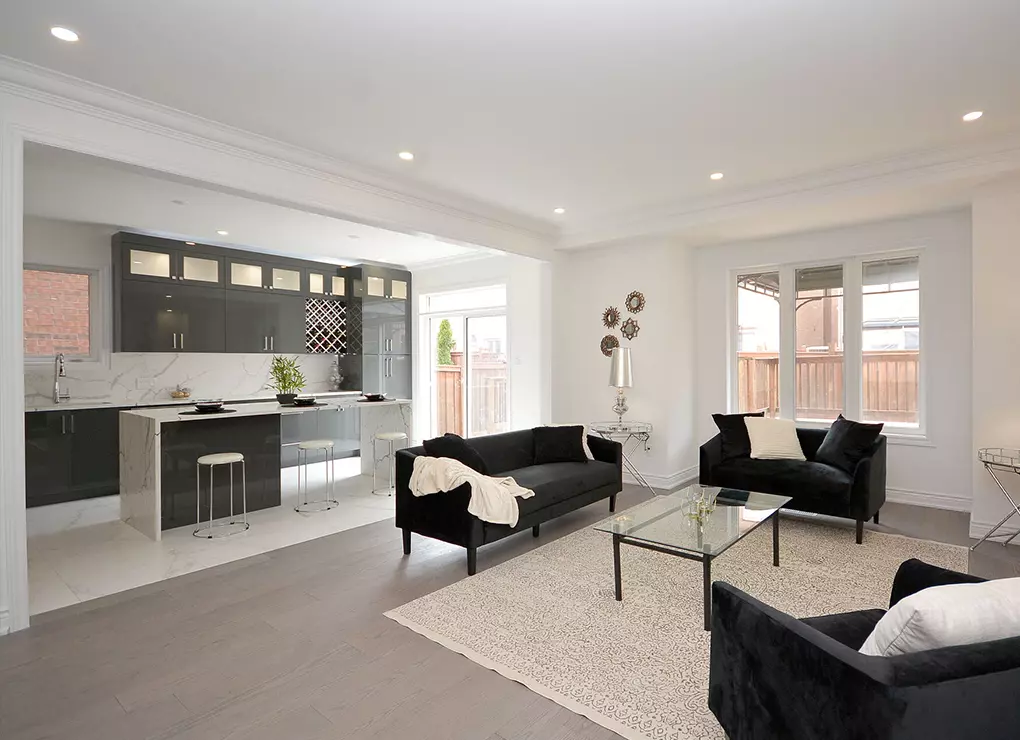 Scroll down to learn more about our core values and how they're an asset to you.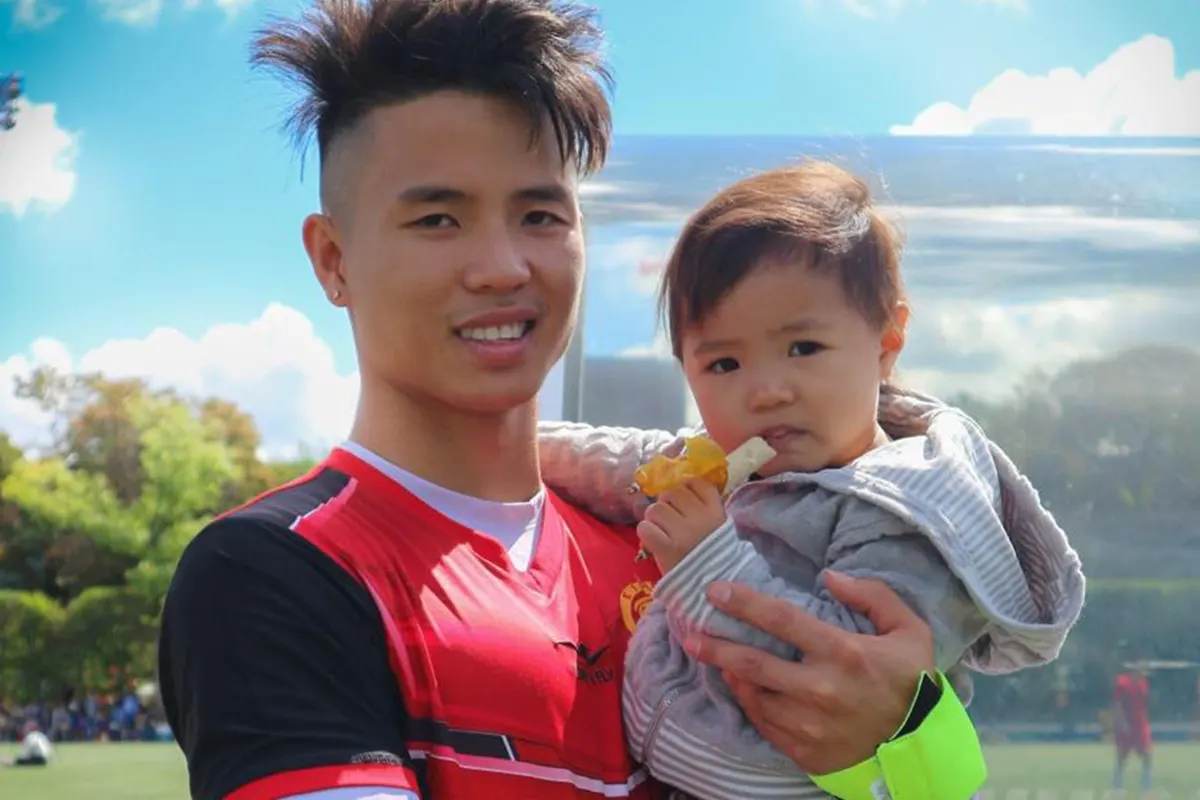 Five years ago our business was born out of the desire to help homeowners fall in love with their home again. For us, these are more than renovation jobs. You're always in the know because we focus on communication and being transparent at all times. Everything about what we do revolves around making sure your renovation will be exactly as you want.
Our craft sets us apart from other businesses in the area. Because quality matters, your project is taken care of with a great deal of responsibility. Treating your home like it's our own means that we'll take great pride in doing exceptional work on it.
Our Skills And Experience At Your Service
They came, they saw and they conquered. After a two year search and dealing with 6 different companies we were very frustrated and nearly gave up. A good friend introduced us to Ace Bath. From the minute they walked through the door, we felt comfortable and confident they were the right one.
We were fortunate to have Nam on the job. He is highly skilled, very professional and has a winning personality. The job was completed on time, on budget and surpassed my expectations. We are thrilled to bits and highly recommend Ace Bath!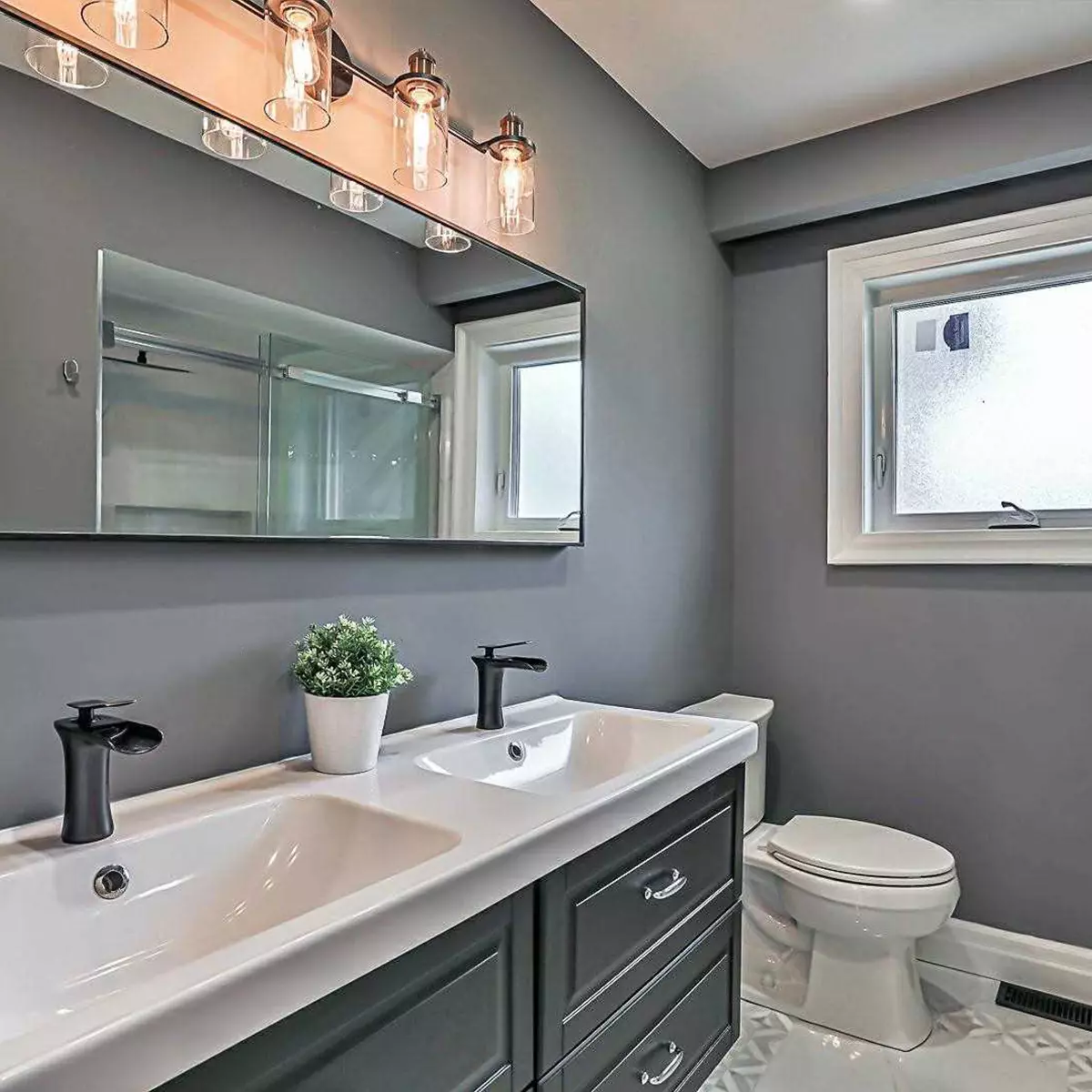 At Ace Bath, our values are the pillars on which your experience stands. Read more about our values and what we promise to deliver at each step of our collaboration:
Qualified Professionals With A Transparent Approach
Ace Bath has made it its mission to constantly improve its team. We always put a focus on training and educating ourselves to give you a quality product and an amazing 5-star service.

Degree in home renovation

In-House Team Of Specialized Workers

5-Year Warranty And Periodic Follow-Ups
Couldn't be happier with our bathroom renovation in our home. Nam did a very thorough job, was very professional and great to work with. Thank you!
We have been working with the Ace Bath for a while now on numerous home remodelling projects and I am really happy and very satisfied with their performance. Nam and the team are real professionals, they know what they are doing, with their skills and knowledge of the construction field I know we can rely on their expertise. I highly recommend the Ace Bath team!
You Have Our Undivided Attention
Let our expertise guide you toward the home you deserve.