If you're like most homeowners, your kitchen is the central gathering place in your home. It's where you cook meals, eat breakfast and dinner, and sometimes do homework or pay bills. That's why it's so important to organize kitchen to make it as functional as possible.
We'll give you some tips on doing just that in this post. We'll also share some handy storage ideas to help you keep your kitchen organized and tidy. So read on for inspiration!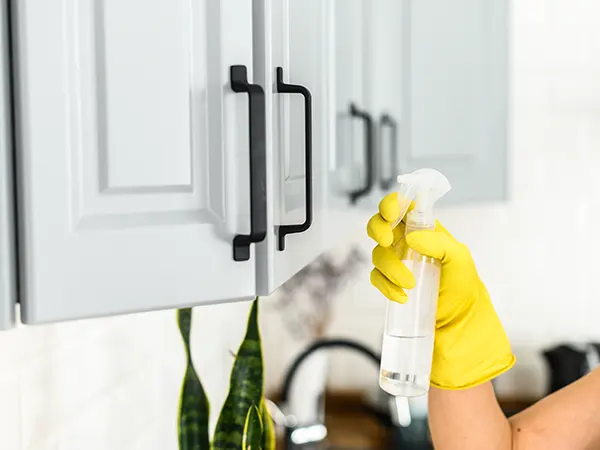 Start by emptying your kitchen of all contents and wiping down every surface with a damp cloth to remove dirt and grime. Then use a degreaser to remove grease and oil stains from cabinets and countertops. Use a vinegar and water solution to clean the grout for stubborn spots on your tile.
After refreshing your kitchen, you'll have a clean slate to work with and make it easier to see what needs to be organized and where.
If you have a lot of cabinets and drawers, organize them by type of item. For example, put all your pots and pans in one cabinet, plates in another, etc.
Step two: Declutter And Organize Kitchen
Assess what you use and don't use on a regular basis – get rid of anything you don't need. This will help declutter your counters and cabinets, making finding what you need and organizing the space easier.
Donate unused kitchen items to a charity or sell them at a garage sale. Not only will you be getting rid of clutter, but you'll also make some extra cash!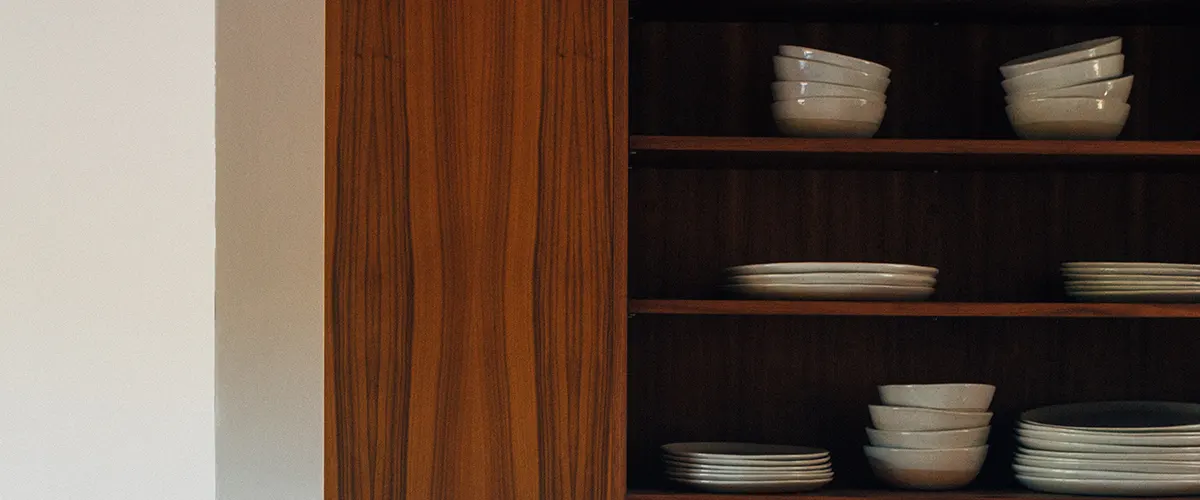 If you have a lot of pots and pans, consider using a pot rack to store them. This will free up cabinet space and make it easier to find what you need.
Step three: Storage space
Now it's time to get creative with storage solutions. Invest in some quality storage containers and organizers to help keep things tidy. Here are a few ideas to get you started:
Storage solutions can be as simple or as elaborate as you want them to be – the key is to find ones that work best for your needs and lifestyle.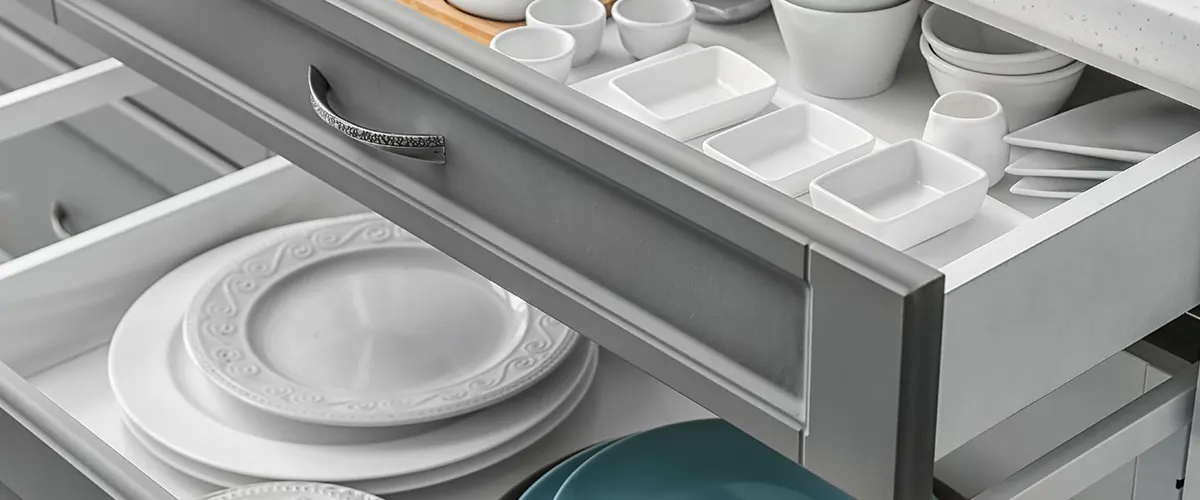 If you have a lot of Tupperware, consider using a junk drawer organizer to store them. This will help you find the right lid for the right container on the spot.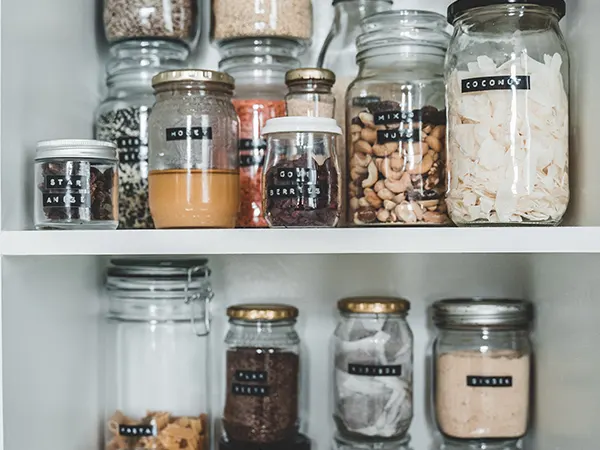 Labeling is key when it comes to organizing your kitchen. It will help you remember where everything goes and make it easier to find what you need. You can use labels on storage containers, cabinets, drawers, and even shelves.
Use a different color label for each type of item. This will help you quickly identify what's in each container or cabinet.
Step five: Create areas for different tasks
One of the best ways to organize a kitchen is creating zones for different tasks. For example, you can have particular areas for cooking, baking, cleaning, and entertaining guests. How do you make these spaces? The answer is simple. It would help if you had a kitchen renovation.
With a kitchen renovation, you can finally create a layout that works best for all your activities. You can have an area for prepping, cooking, and cleaning. You could also add an eat-in breakfast nook or a small dining area. The possibilities are endless.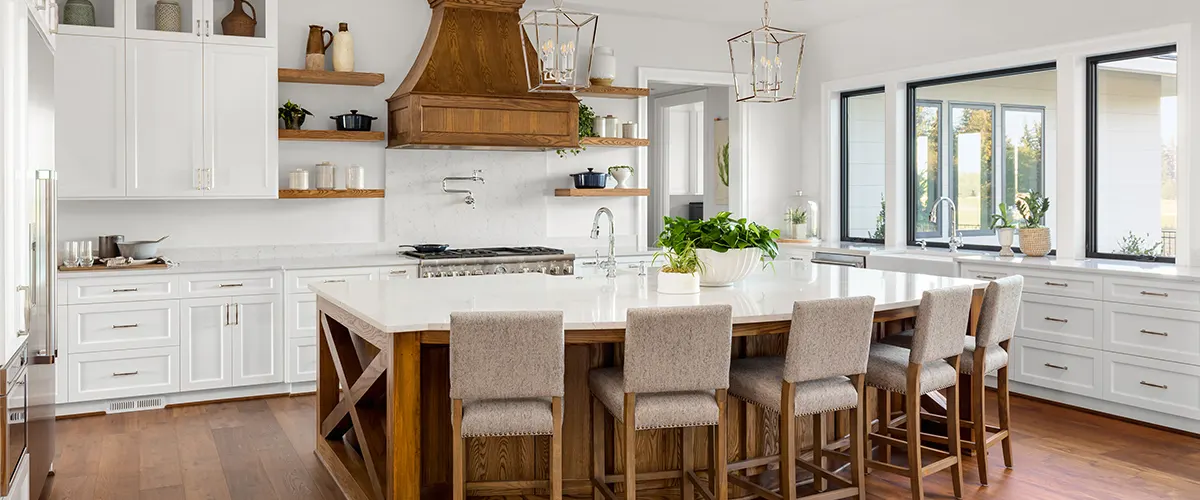 Add new features that will make your life a little easier, such as an extra sink or a kitchen bar.
Step six: Install new kitchen cabinets
If you're looking for a way to organize your kitchen completely, installing new cabinets is the way to go. This will allow you to choose a design that blends in usable cabinet space and cabinet door colors with all your kitchen organization ideas.
You can have an under-sink cabinet with extra drawer space for baking sheets, plastic grocery bags, or cutting boards. Install shelves that are adjustable or open shelving, perfect for fitting cleaning supplies, a dish drying rack, paper towels, or even tea towels.
And don't forget about cabinets with a pull-out drawer, ideally to store glass jars, kitchen towels, or measuring cups.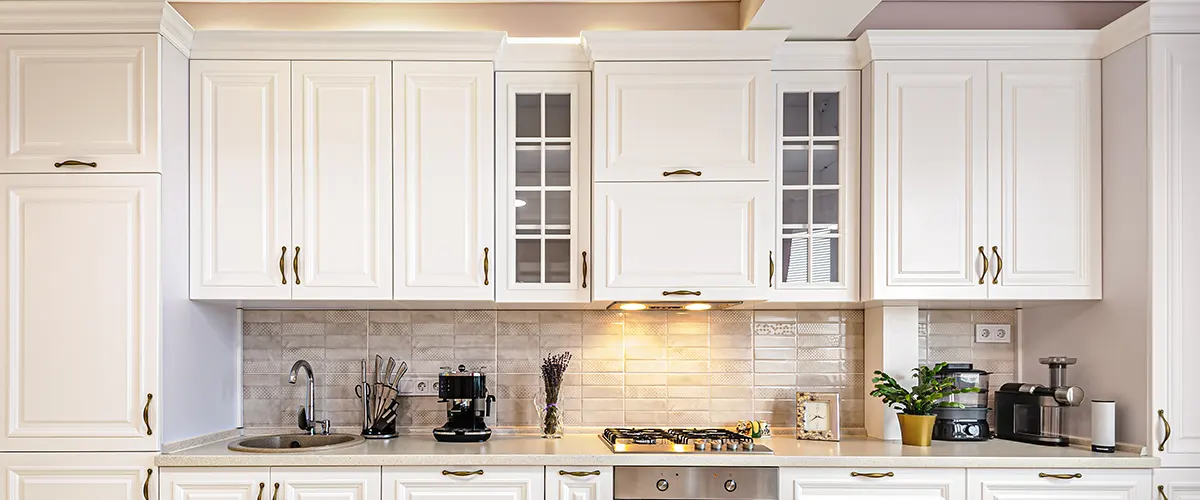 If you want to maximize space, consider installing upper cabinets that go to the ceiling and deeper drawers. This will give you more space to store pot lids, pans, and other kitchen essentials.
Step seven: Increase your counter space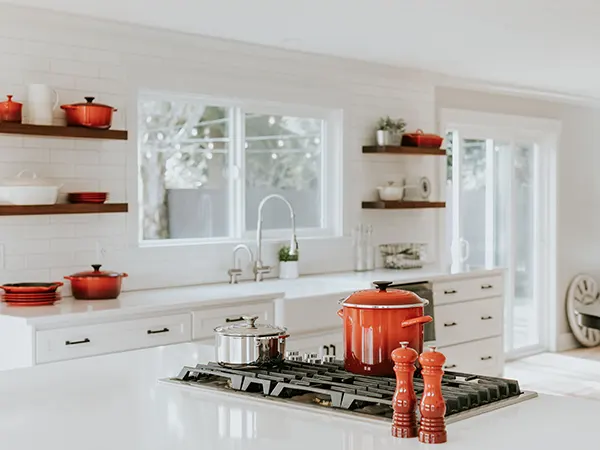 If you're short on countertop space, consider installing a kitchen island. This will give you extra room to work and provide extra space. You can also add an extra countertop to your kitchen by installing a bar. This is an excellent option if you like to cook and bake often. You'll have enough precious counter space for your activities and loved ones.
If you have a lot of appliances, consider installing an appliance garage. This will give you a place to store your appliances when they're not in use.
Step eight: Create a custom pantry
While renovating your kitchen, try adding a built-in pantry and make sure you use that vertical space. A custom pantry is a great way to organize your cooking utensils and maximize the unused space in your kitchen. You can have a designated area with pull-out drawers and pantry shelves for canned goods, snacks, baking supplies, and more. You can even have a built-in wine rack or coffee bar.
If you don't have the space for a built-in pantry, try adding a freestanding pantry to store fruits, a paper towel roll, coffee mugs, or even cereal in a container store. This will give you the extra pantry space you need without taking up any additional counter or wall space.
Step nine: Install hooks, racks, and shelves
Hooks, racks, and shelves are a great way to maximize extra storage space in your kitchen. They can be installed on the walls, cabinets, or even the ceiling. This will allow you to organize your wire baskets, dishes, spices, stand mixes, dish rack, and more.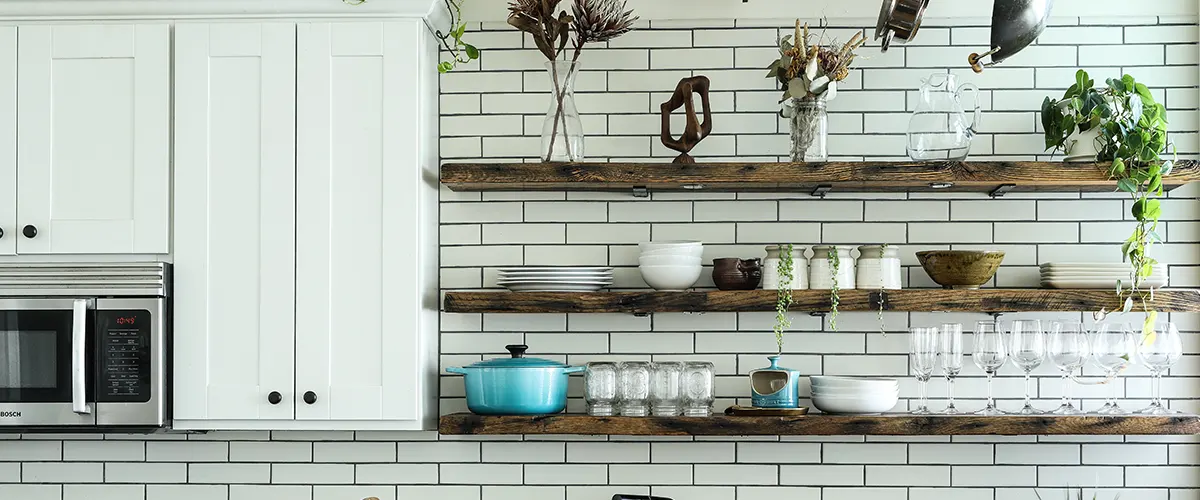 Try installing a pot rack to organize your pots and pans. This will free up valuable cabinet space and make it easier to find what you need.
Step ten: Get creative with a pegboard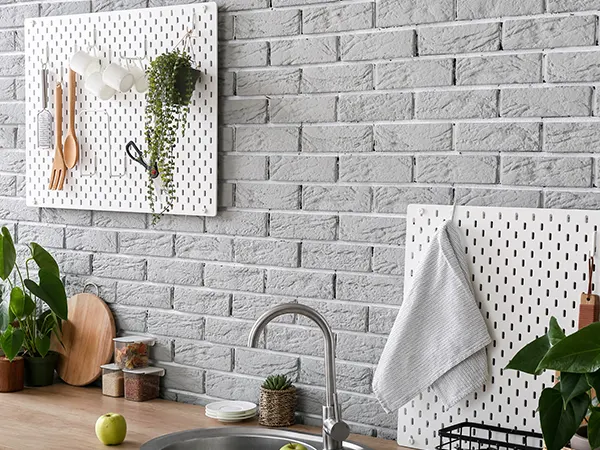 If you're looking for a way to organize your pots and pans or utensils, consider using a pegboard. This is a great way to keep everything within easy reach while also taking up minimal space. You can either attach the pegboard to the wall or use it as a standalone piece.
If you're using it as a standalone piece, be sure to mount it at a comfortable height for you to work. You'll also want to make sure that the pegboard is big enough to fit all of your essentials.
Add labels to the pegboard to help you remember where everything goes.
If you're looking for a kitchen renovation, our experts can help. We have plenty of tips and advice to share when organizing your kitchen, but we understand that each person's needs are different. That's why Ace Bath offers consultations – so that we can get to know you and your specific wants and needs before starting on the project.
Don't hesitate to reach out if you have any questions or want some advice on where to start and getting renovation permits. And be sure to check out our website for more ideas on creating the perfect kitchen for your home.