After you've decided to renovate your home, the next step would probably be choosing the right contractor for the job. There are a lot of home renovation contractors out there, each with its own strengths and weaknesses.
But there are some things you can pay attention to in order to find the best renovations contractor to work on your construction project or your home renovations. Here are 7 tips to help you make the right decision for successful completion.
When looking for a contractor, it's important to do your research. Get online and look at reviews from previous clients. See if the contractor has any awards from industry organizations. Once you've narrowed down your options, take the time to visit each contractor's website and see examples of their previous work.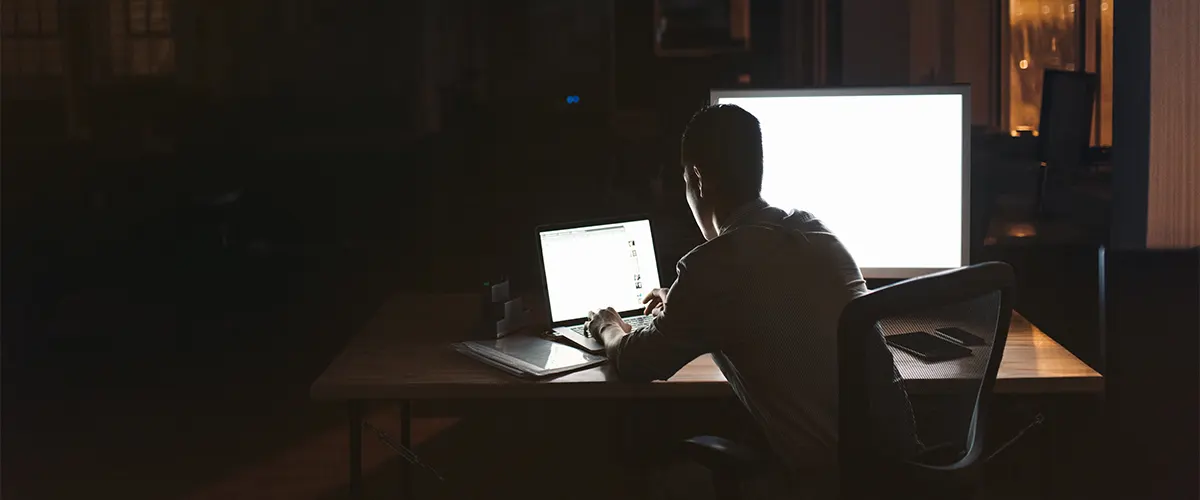 One of the best ways to find a good contractor is to ask for referrals from people you know. Ask your family and friends if they have any recommendations, and be sure to check out the contractor's website and reviews before making a decision.
By asking for referrals, you'll get firsthand accounts of what it was like to work with the contractor (and the project managers) and can make a more informed decision.
3. Make Sure Your Goals Are Aligned
Finding a contractor who shares the same vision as you can be tricky, but it's important that both parties want the best result possible.
For example, if you're planning on selling your home down the road, you might want to think twice about hiring a firm that specializes in luxury renovations.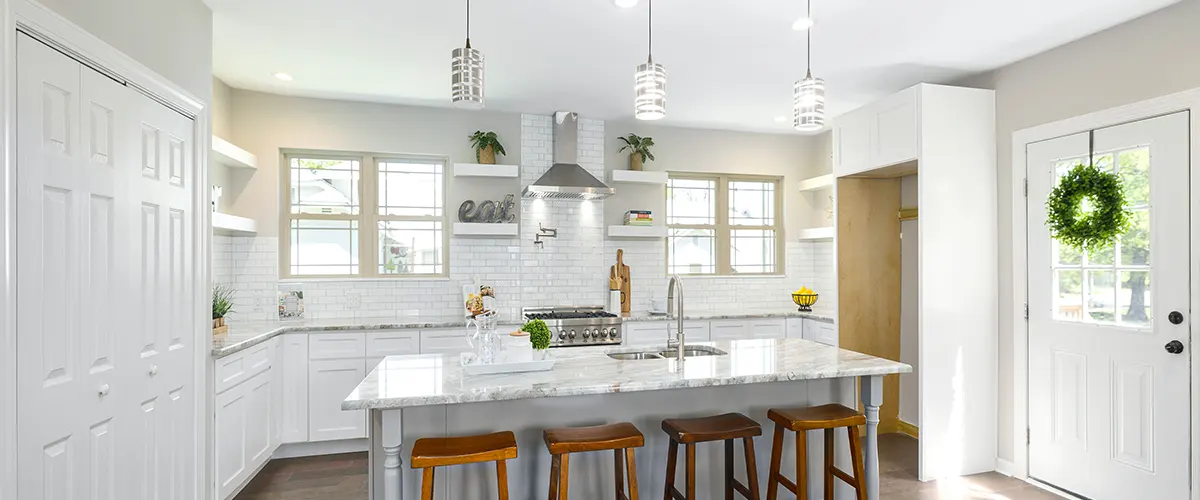 It's always better to work with someone that has experience working on your type of house than choosing someone who does high-end renovations because they focus on luxury projects.
If something feels off or doesn't feel right, trust your gut and move on. You don't want to settle for a contractor who you're not 100 percent comfortable with, even if they offer the lowest bid.
4. Get Quotes From Multiple Contractors
When getting quotes from multiple home renovation contractors, it's important to compare apples to apples. Make sure you have the same details in front of you so you can accurately compare bids.
This will also give you a chance to ask questions and see if they're a good fit for your project. Some things to ask include:
A good contractor will be able to answer all these questions and put your mind at rest, knowing that you've made a great choice.
5. Ask To See Examples Of Their Previous Work
If you ask a home renovation contractor to see examples of their previous work (like a basement renovation or a bathroom renovation), be sure to ask for specific projects that they've worked on.
This will give you a good idea of the contractor's style and what they're capable of. If they have a portfolio, look through it in detail so you can get a sense of how they're delivering their services.
If the contractor can't provide any examples of their previous work, it might be best to move on to the next candidate.
6. Make Sure The Contractor Is Licensed And Insured
One of the most important things to check before hiring a general contractor is whether or not they are licensed and insured. If something goes wrong during the renovation, you'll want to be sure that the contractor is covered. See here what are the license requirements in your state. 
Ask to see proof of licensing and insurance, and make sure that both are up-to-date. You don't want to take any chances when it comes to your home.
Hire A Contractor That Can Communicate Clearly
It's important to hire a contractor who is good at communicating with their clients. A good indication of how well they work together is if both parties agree on the budget and timeline from the start.
A general contractor should also be open about any challenges or roadblocks they encounter during the renovation and willing to work with you and your home's needs. Any good contractor should be flexible and can accommodate any changes that come up during the renovation.
7. Read The Contract Carefully Before Signing It
Hiring a contractor is one of the most important decisions you can make when renovating your home. Unfortunately, it's not always an easy decision. There are many factors to consider before hiring someone to work on your space and they can't all be found in their portfolio or website.
The best way to find out if a contractor is right for you is by meeting with them face-to-face. But before handing over any money, read the contract carefully so that both parties know what they're agreeing to upfront.
Some Things To Look Out For
– The length of the contract
– Payment details
– Health and safety precautions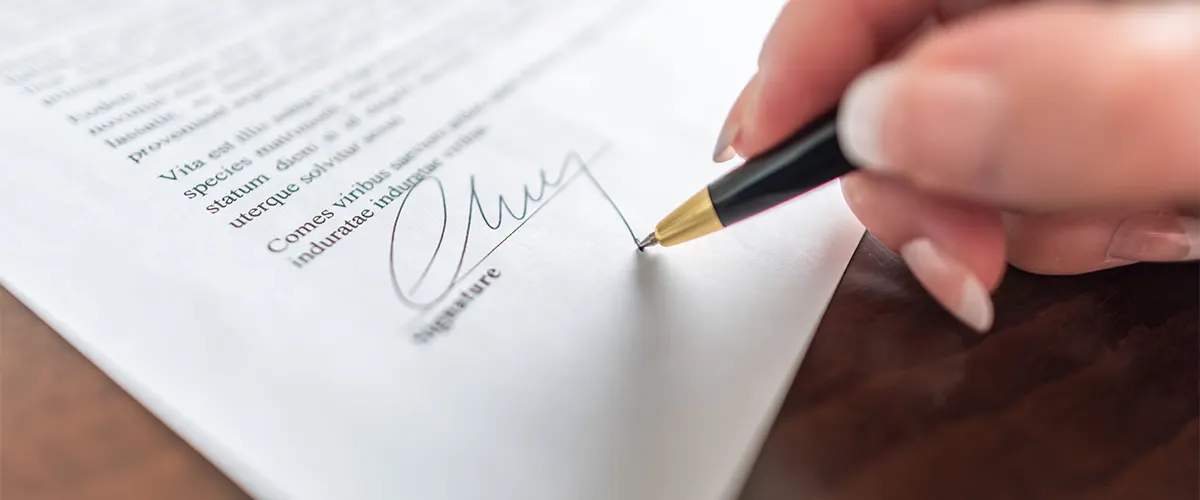 Frequently Asked Questions
It typically takes two weeks for house renovations, but some projects can take much longer.
The time it takes to renovate a project all depends on the size and scope of work done. Fortune tellers might not have the best idea when an estimate will be completed so you should be prepared to have a range in mind.
Renovating may not be the easiest task, but with the right team by your side, it can be a breeze. Before beginning any home renovation, create a plan and make sure both you and the contractor are on the same page. This will help avoid any misunderstandings or surprises down the road.
Be prepared to live without certain parts of your home during the renovation process – it may not be the most comfortable situation but it will be worth it in the end.
A great way to protect your home is by creating a safe work zone. This means closing off the room or area that's being renovated and keeping all of the construction materials and tools in that area. This will help keep your home clean and organized during the renovation process.
Whether you are looking to renovate your kitchen, bathroom, or living room, it is important to find the best team for the job. These six tips should help you make the right decision about who will work on your home.
If you need more information or want some professional help for your renovation project, get in touch today!