Whether you want to give your bathroom a complete renovation or just change a few features, finding the right crew to do the job can be a little bit challenging.
It's important to do your research and ask the right questions so you end up with a team you can trust. Here are a few tips on how to filter bathroom renovators.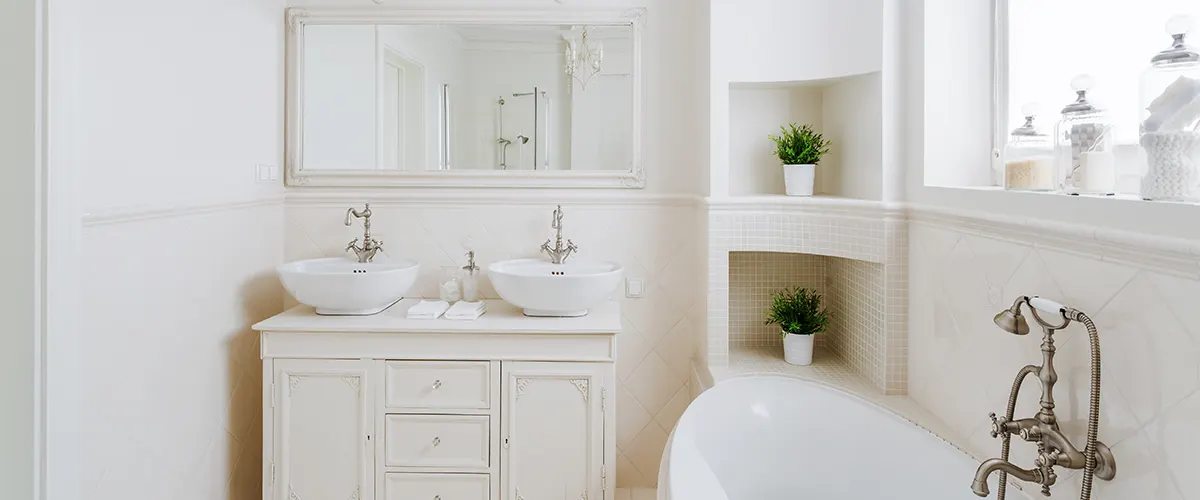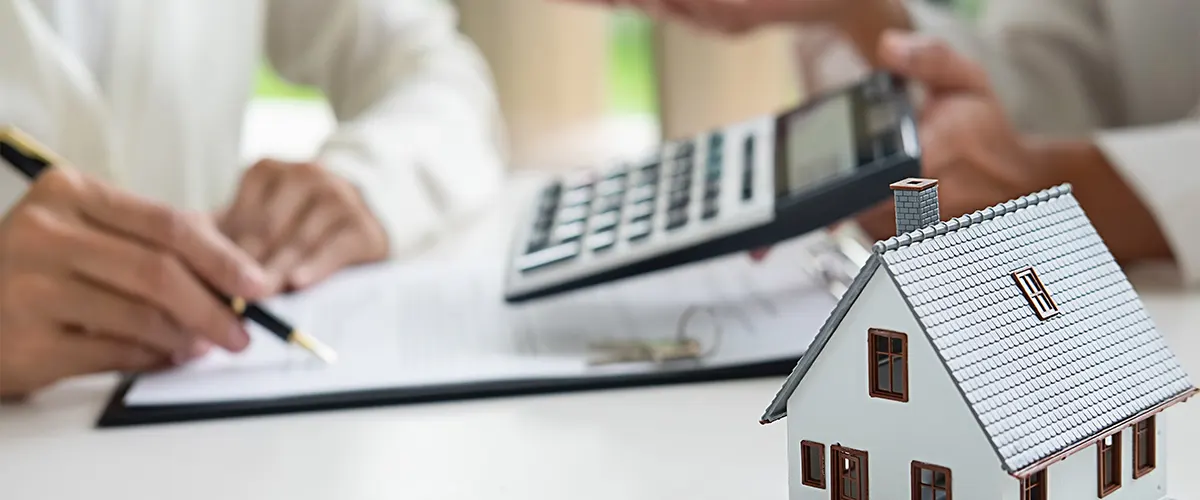 Tips For Finding The Right Bathroom Renovators
The right contractor should do everything to exceed your expectations and offer you a great experience of working with his team. Still, they're not all the same.
Check our seven tips for choosing the right renovator for your new bathroom:
1. Ask around for recommendations. Friends, family, and neighbours are a great source of information when it comes to finding a good renovator.
2. Check online reviews. There are many websites where you can read reviews from past clients. This is a great way to get a sense of the quality of work a renovator does.
3. Request references. A good renovator will be happy to provide references from past clients. This will give you the assurance that the bathroom renovation will be done well and on time.
4. Get a written contract. A good renovator will provide you with a written contract that outlines the work to be done, the price, and the timeline for completion. This helps to avoid any misunderstandings or disagreements about the project.
5. Spend time with your renovator. If possible, take a look at other bathroom projects that the renovator has completed in the past. This gives you an idea of their style and methods.
It also gives you a chance to speak to them about the project and ask any questions you might have about bathroom remodels (like what type of bathroom vanity would be appropriate for your bathroom, or how to layout a small bathroom).
6. Verify their credentials. It's important that the renovator is licensed and insured to help protect you, your family, and your property. A good renovator will also be in good standing with the community. This means past clients were satisfied with their work and that he's doing an amazing job.
7. Work with a contractor that provides full-service renovation. This means that they will manage all aspects of your bathroom remodeling project, from start to finish.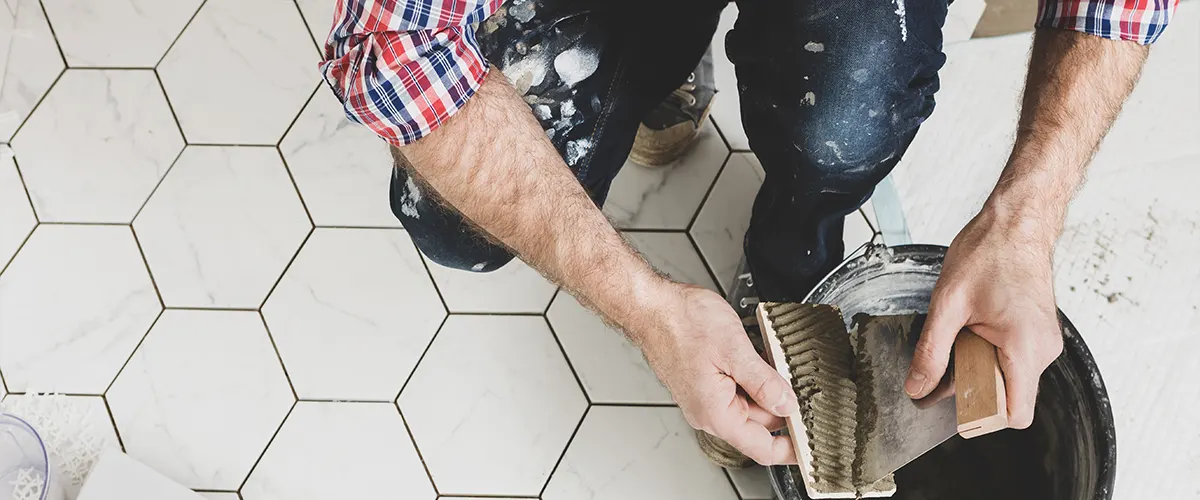 Questions To Ask Your Renovator
When trying to find a good renovator for your bathroom remodeling it's a good idea to get on a call and ask the following questions:
Frequently Asked Questions
The key things to look for when selecting bathroom contractors are experience, references, insurance, and qualifications. All those points must conform to your criteria and will give you peace of mind that the finished product will be as good as it can possibly be.
To check if a contractor is licensed and insured, you can ask to see their license and insurance certificates. You can also check with your state licensing board or the Better Business Bureau to see if any complaints have been filed against him.
There are a few things you can do to ensure that the renovator you choose is reputable. First, ask around for recommendations from friends, family, and neighbours.
Second, check online reviews from past clients.
Third, request references from past clients. Finally, take a look at other bathroom design projects the bathroom contractor has completed in the past to get a sense of their style and methods.
Getting the right crew to give you your dream bathroom can be tricky. It's important that you take care in checking references, asking questions, and getting multiple quotes so you end up with a team of professionals who will get the job done well while also respecting your budget.
If this sounds like something you need help with, we're here for you! We've helped countless homeowners renovate their bathrooms by offering guidance throughout each step of the process, so just get in touch with us!